Shared publicly - Tue at 22:21
With robot vocals now! Have a listen. Kill some stuff with lightsabers.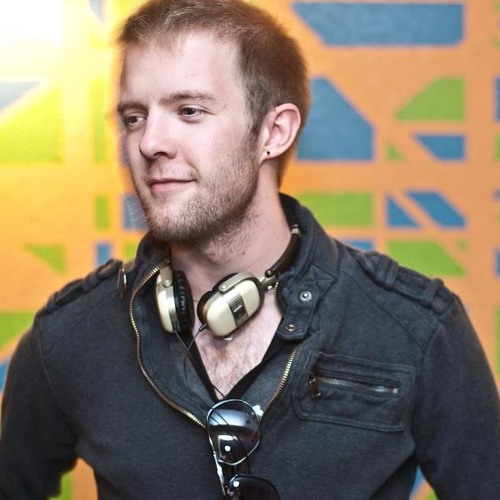 So Alive (Cyber Sex) -- With Vocals by Tiny Gods
https://soundcloud.com/tinygods/so-alive-cyber-sex-with-vocals
I am just a robot. You're a human being. Heartbeats drop in my chest. Clockwork makes me sing. Human touch fills me with electricity. Making love with people, not technology. I have never felt so alive. Filling up my heart and hard-drive.